RickStar Pools and Spas have a reputation for installing and recommending only the highest quality products. We work with two main suppliers, Harvest Pools, based in Newcastle NSW, and Freedom Pools, based in Yatala Queensland. Our long standing, professional relationship spans almost 30 years, with RickStar Pools and Spas considered an industry leader in installations of both these products.
---
---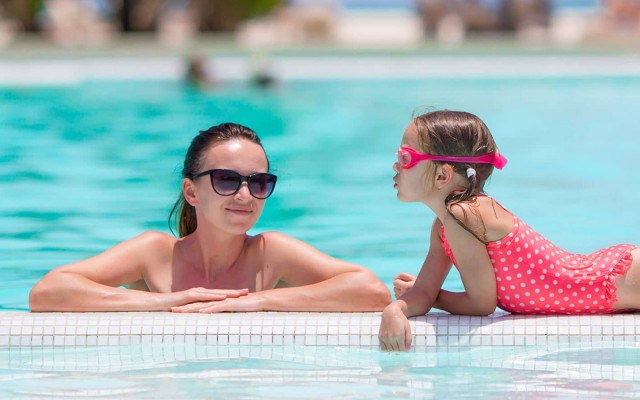 Swimming Pools
A swimming pool adds a touch of luxury and elegance to your home. Our suppliers Harvest Pools and Freedom Pools both offer a wide range of high quality options, with a lifetime structural warranty on the pool shell. With a wide range of colours, shape, sizes and additional extras, your options are almost endless when choosing a new pool. 
Check out the range of sizes, shapes and colours we have available in our gallery , then give us a call on (02) 4972 5586 to organise a visit and quote from one of our experts.
---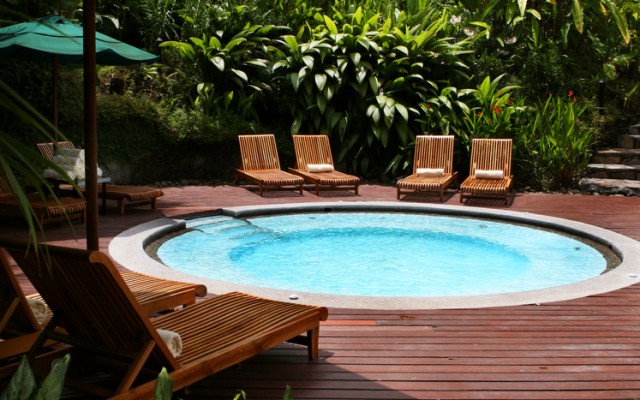 Spas
Both Harvest Pools and Freedom Pools offer a small spa range to accompany or enhance a swimming pool package. A spa can be enjoyed year-round - cold in summer, or hot in winter, and can be a great way to help relieve the stresses of a busy life.
Check out our gallery for some inspiration into what's possible, or give us a call on (02) 4972 5586.
---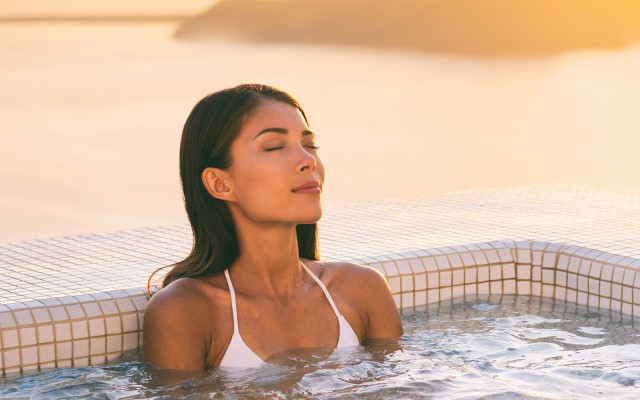 Plunge Pools
RickStar Pools and Spas are experts at offering a swimming pool package that suits the space you have available. A smaller block of land does not necessarily rule out a swimming pool - in fact both Harvest Pools and Freedom Pools offer plunge pool options to suit smaller blocks. RickStar Pools and Spas are also extremely experienced in mini-excavation.
Give us a call on (02) 4972 5586 to discuss the best option for your space.
---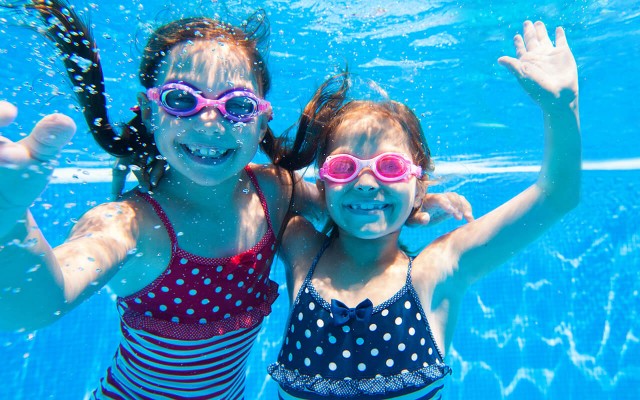 Free Standing Pools
An above ground fiberglass pool opens up installation options for a wide range of terrains and layouts - even in places that you didn't think a pool was possible. If you've got a sloping site, or vastly uneven terrain, an above ground pool may be perfect for you. 
If you'd like to discuss your options, give us a call on (02) 4972 5586.
---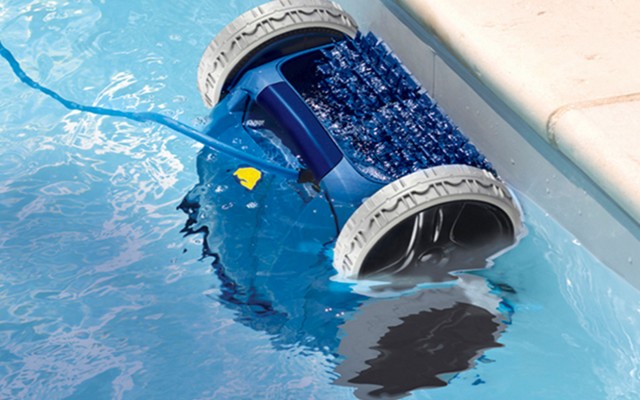 Accessories and Equipment
With two retail outlets surrounding the lake, we can provide all chemical and pool additives to keep your pool perfectly balanced and serviced. 
If you have any questions about any of our products, call us on (02) 4972 5586, or drop in to one of our locations.
---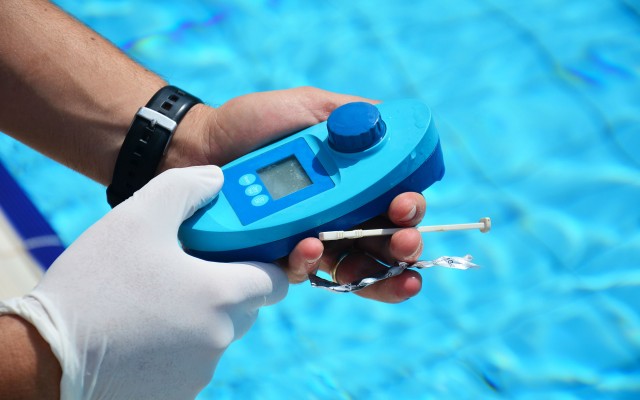 Services
RickStar Pools and Spas offer a home tech service, where one of our experienced technicians can service your pool on a monthly program. Take the time investment out of owning a pool - let our experts handle the cleaning, maintenance and upkeep of your pool. Spend your time enjoying your pool, not fishing leaves out of it...
Call us on (02) 4972 5586 to organise a technician to help with your pool.